Aquatics Conditions of Use
What You Need To Know
Swimming Pools
Children under the age of 16 must be actively supervised by an adult over the age of 18 years at all time. Children under the age of 5 years should remain within arms reach.

In order to create a safe and fun environment customers are asked to:




Ensure that suitable swimwear is worn

Not use offensive language or behaviour

Respect the rights of others

Please observe all signage within the facility and please note the following rules apply:




No Smoking

No Running

No Glass, Alcohol or Drugs

No Bombing

Photography is not permitted (except with management consent)

Facility operators reserve the right to refuse entry for any reason.

In an emergency please follow lifeguard instructions.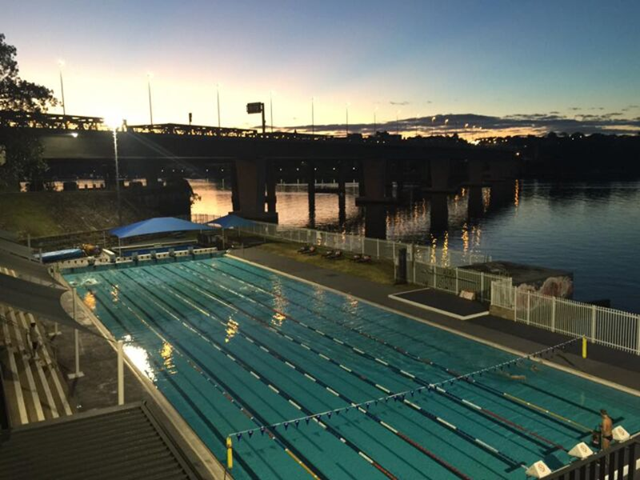 Swim Facilities
Drummoyne Swimming Centre offers you everything you might need in an outdoor waterfront pool. Both of our pools are salt water and regulated at 27 degrees all season.