Swim Clubs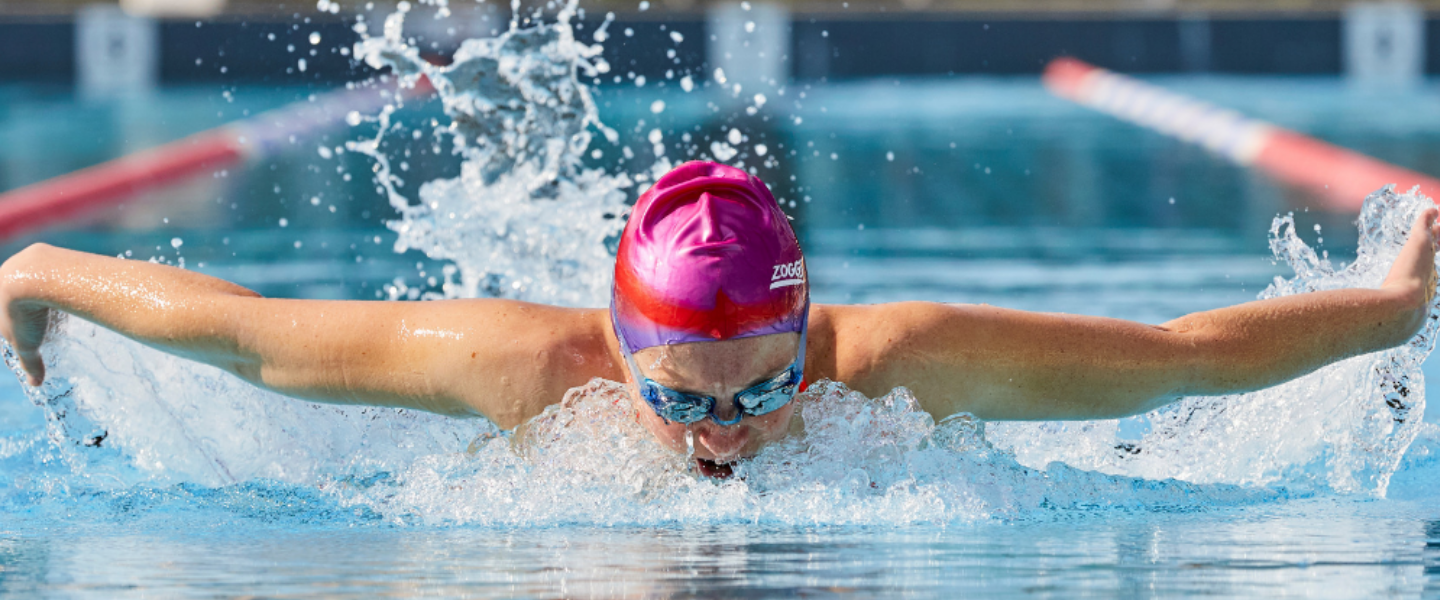 Swim Clubs
If you're interested in joining any of the below swim clubs, please get in contact with them directly. We look forward to having you in the water with us soon!
Drummoyne Swim Club
Drummoyne Swim Club was founded in 1904, and its rich history has produced Australian household names and Olympic Champions such as Dawn Fraser, Jon Henricks, Jan Murphy and James Magnussen.
Drummoyne Swim Club is an amateur club which encourages all to "Race at your pace."
Dates & Times
Drummoyne Swim Club meets every Saturday from 7 October between 7:30am-10: 30 am.
Why not "Race at your pace" and join today by visiting their website below.
Concord Tri Club
The Concord Tri Club aim to provide a supportive environment to help members of all levels achieve their fitness goals. We are maintaining a calendar of events throughout the year that includes coaching and training sessions in and around the Inner West of Sydney along with our famous Summer Aquathon Series.
Dates & Times
The Concord Tri Club meet at Drummoyne Swimming Centre every Wednesday evening in October, December and February between 6:30 pm and 7:30 pm.
For more information visit their website below.